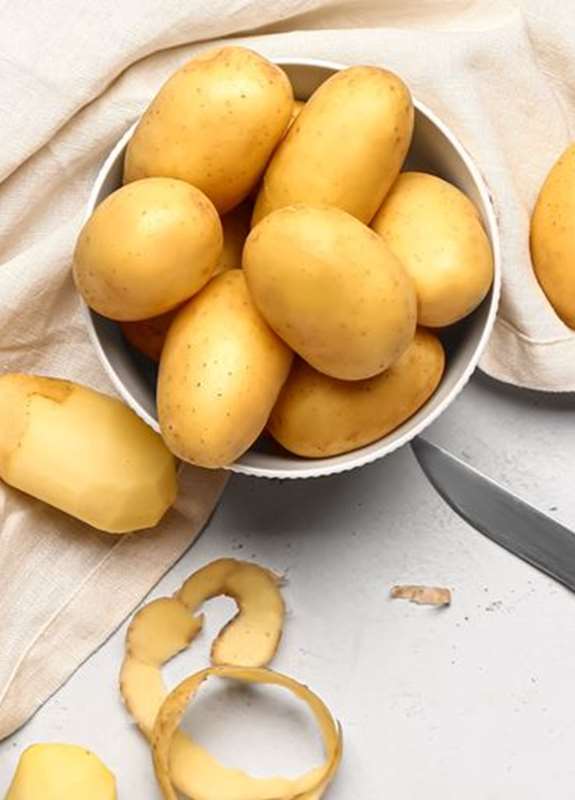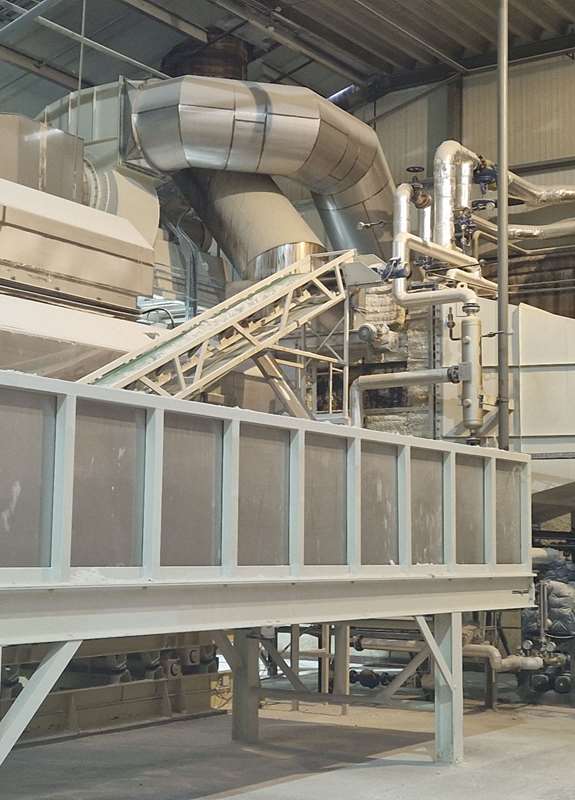 Nothing is without value
We believe there is nothing without value. That is why we give waste flows a second chance; from a reusable product to even a new resource. As a specialist in separation and drying, it is our mission to get the maximum out of waste streams with minimal effort. That is good for the environment and valuable to you.
Healty, sustainable and energy neutral contribution to society?
A piece of cake for Van de Weijer drying plant.
We carefully produce raw materials for the pet-food industry from residual potato waste. Energy neutral is our source. Not because we have to, but because we have always done this. Van de Weijer drying facility has always been self-sufficient.
"Creating new raw materials in a sustainable way"
Trust
Collaborations only work if there is trust between both parties. We therefore reinforce a lot of value and try to think along with our clients.
Quality
It is very important that the end product meets the customers wishes, which is why we work hard to meet al requirements. We are therefore GMP+ certified!
Specialist
Drying products is our specialty, so we continue to innovate every day to make our processes even better and more efficient!
This is how we build tomorrow today.
From waste stream to (re)usable products.
At Van de Weijer Drying plant, we are building a better future every day. By adding value to waste streams on one hand and saving the environment on the other hand.
We separate and dry on one line: 24 hours a day.

We add value to 117.000 tons of waste streams per year.

We generate our own energy with sustainable biomass.

We dry different product types in various halls.

We work according to the guidelines of GMP and HACCP.